Thermik magazine (Austria)
,,Less driving ... no parawaiting ... no frustration, instead take off at any time ... after still cranking in the thermals after work ... with engine support this is definitely possible. "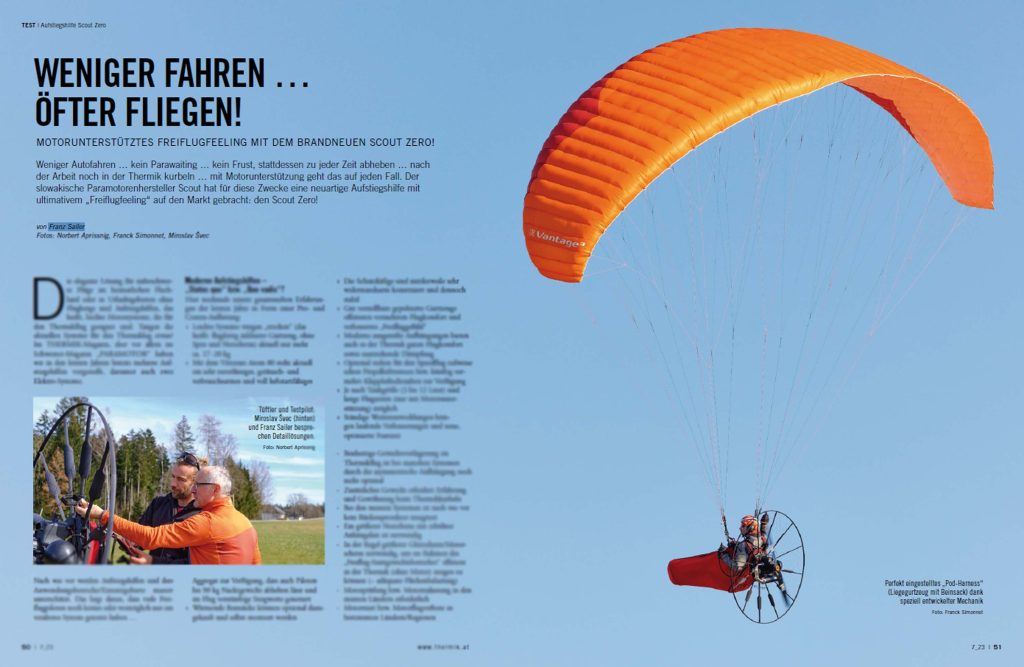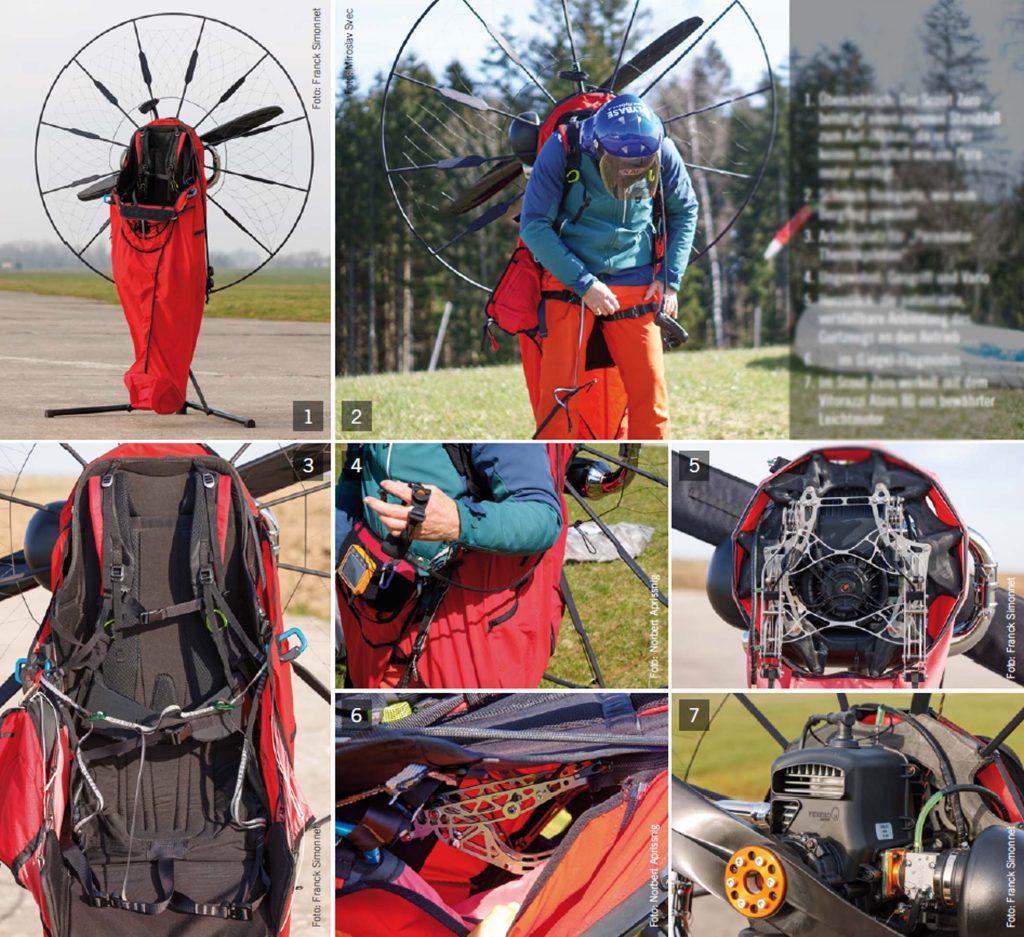 "The Slovakian paramotor manufacturer Scout has developed a new type of ascent aid with the ultimate "free flight feeling" on the market: the Scout Zero!" 
,,The elegant solution for carefree flights in the flatlands at home or in vacation areas without flying mountains are ascent aids, that is, lightweight motor systems suitable for thermal flight. Ascent aids and their areas of application are still massively underestimated. This is due to the fact that many free flight pilots have not yet tested any system."
Franz Sailer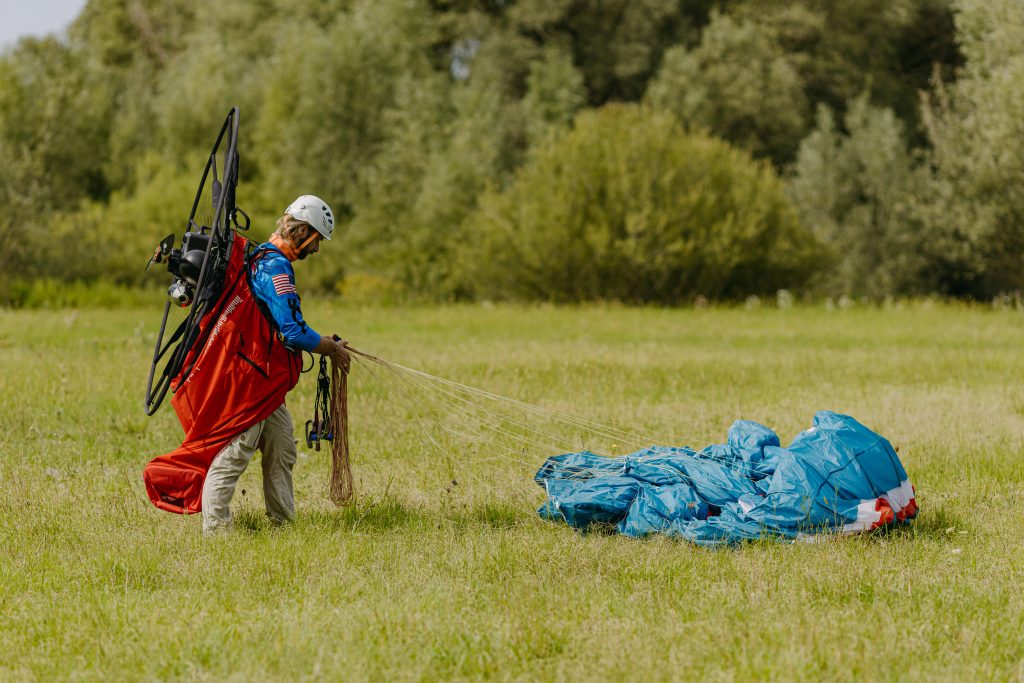 "Long journey to the mountains" 
,,In the mountains you can find numerous spots. However, mountain excursions come with two handicaps: 1. the journey is often long. 2. wind and weather must fit.
…Getting up early … driving a long way … finally arriving at the summit, the wind comes from the wrong direction. Or an annoying inversion blocks the thermals … there are large areas of shadow … the high altitude wind is stronger than forecast … annoyance and disappointment are great afterwards when a flying day is "ruined" – nothing but expenses! Sometimes you are lucky, other times the frustration of stubborn thermals, damned high altitude wind, fearsome thunderstorm tendency … outweighs your luck."
Franz Sailer
"A completely new concept: free flight feeling with the the Scout Zero!" 
,,No question, an extended round trip with light evening thermals after work, that has something! Or cross-country flying in the lowlands without the risk of descending, with a significantly increased chance of flying longer and further. A relaxed thermal/soaring trip without stress, with the guarantee to really get in the air for one or two hours, makes especially the hearts of those pilots rejoice, who often have little time available for our great hobby due to work, to go to the mountains or to the roll-off winch for a whole day.
The concept is thus clearly aimed at a target group: The free flyer who who wants to get airborne quickly at any time and without all the hassle of "paratravelling, parahiking and parawaiting" and who wants to get into the air quickly with motor support in order to to fly thermals … to soar on a slope … or to make thermally assisted XC excursions do."
Franz Sailer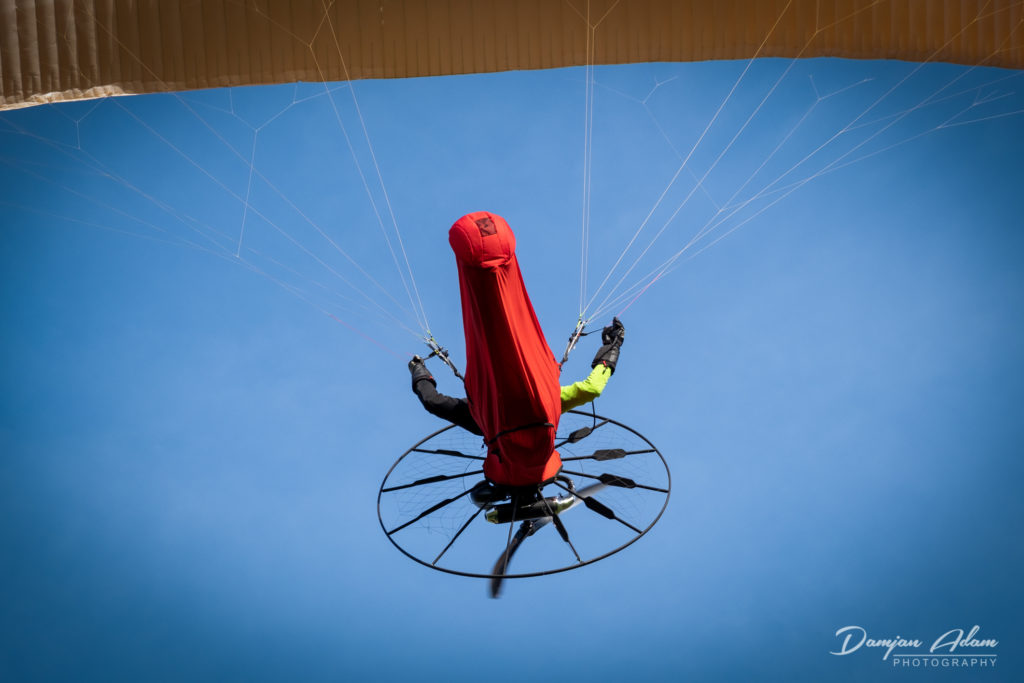 ,,The Scout Zero is an uncompromising ascent aid, designed for motorless free flight, to fly many hours in the thermals and to go on route. Of course, the system is also great fun for hang-soaring. And: If you want, you can even bivouac with it! In thermals, the system scores with increased agility, good weight control and high aerodynamics. The variable adjustable geometry enhances the flight experience especially in accelerated flight, but also gives an absolute free flight feeling in thermal flight in calm conditions."
Franz Sailer