We can hook you up with one of our local paramotor schools in your country!
We will help you to:
choose one of our partner schools near you
find the best training suited for your style
training in your local language
choose the best gear for you
any other questions? Just ask! Fill the form.
Just, learn to fly paramotor!
Get me in the air now!
We will recommend one of our partner paramotor schools.
Feel free to ask questions, we will advise the best we can.
Take your paramotor with you on vacations and explore new
places while others sweat at the sunbeds.
Conquer high peaks, glaciers, vulcanos or canyons within
two hours while others need to hike for days.
Go fly-camping and take your fishing rod with you.
Or just have some superhero fun after finishing work while others go to gym.
Become a superhero, become a pilot and learn to fly a paramotor now!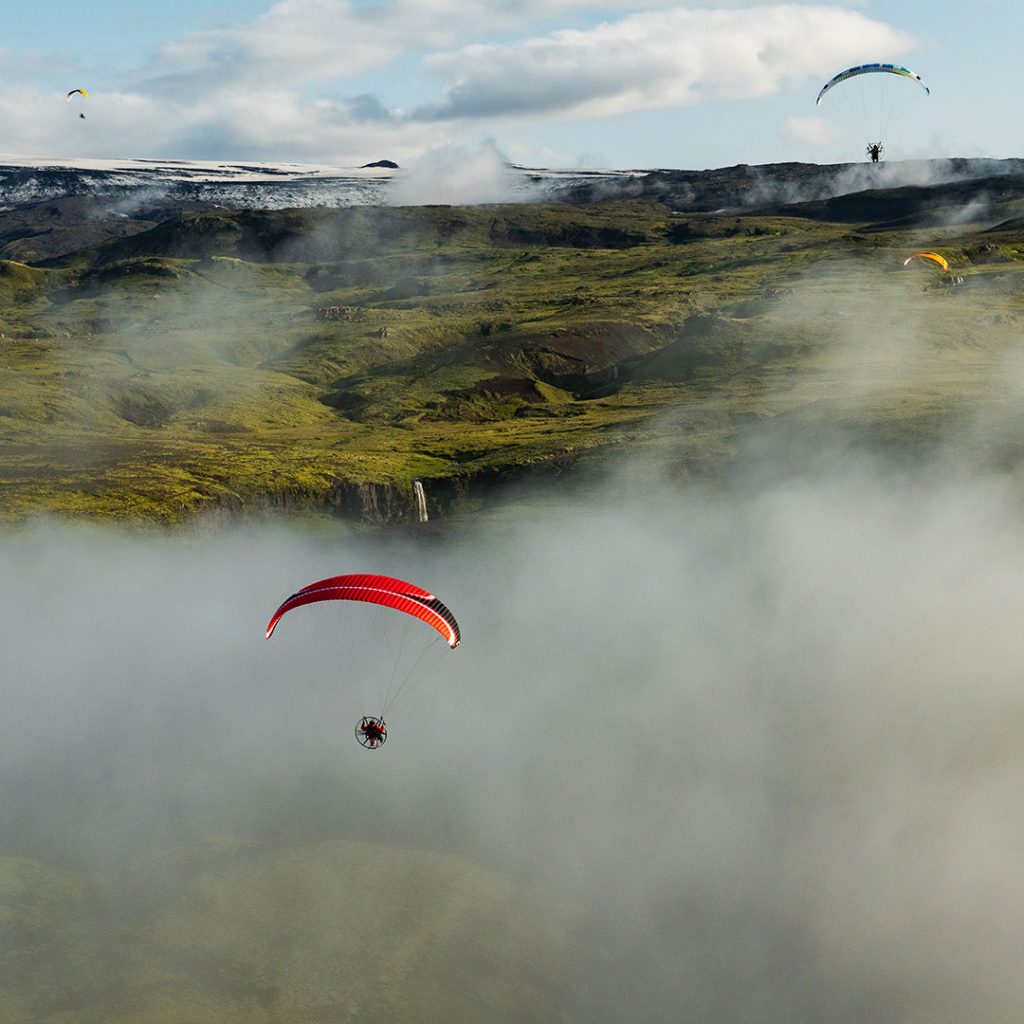 How safe?
Powered paragliding is probably the safest form of light aviation. Simply because we fly at low speeds and can do emergency landing in tight spots where others cannot.
Paramotoring is IMHO safer than motorcycles because you have all the risks under control. No surprise behind the corner…
How expensive?
Naaah! It is the most affordable way, how to get in the air by your own!
For a price of a motorcycle you will get into the air. After initial purchase, you only need to get fuel and that will be the best money spent.
Where can I fly?
Technically> anywhere up to 12000ft/4000 meters or a little higher.
Legally> almost anywhere exempt around large airports and military zones. In your course you will learn to read the aviation chart. Easy, no worries.
Weather sensitive?
Yes. strong winds are our enemy.
Some have flown in rain but definitely not advised.
7-10 days learn to fly paramotor. Yes, so easy!

Do I need a pilot license?
In some countries paramotoring is unregulated and license is not obligatory.  Yet having a license might be useful especially if you you want to take your paramotor abroad for your future epic paramotor adventures.
Do I need training in paramotor school?
YES, you need a training with experienced instructor.
Just few days with professional will give you valuable information, that you will convert later to the best memories of your life!
Contact us and we will direct you to one of our partner paramotor schools.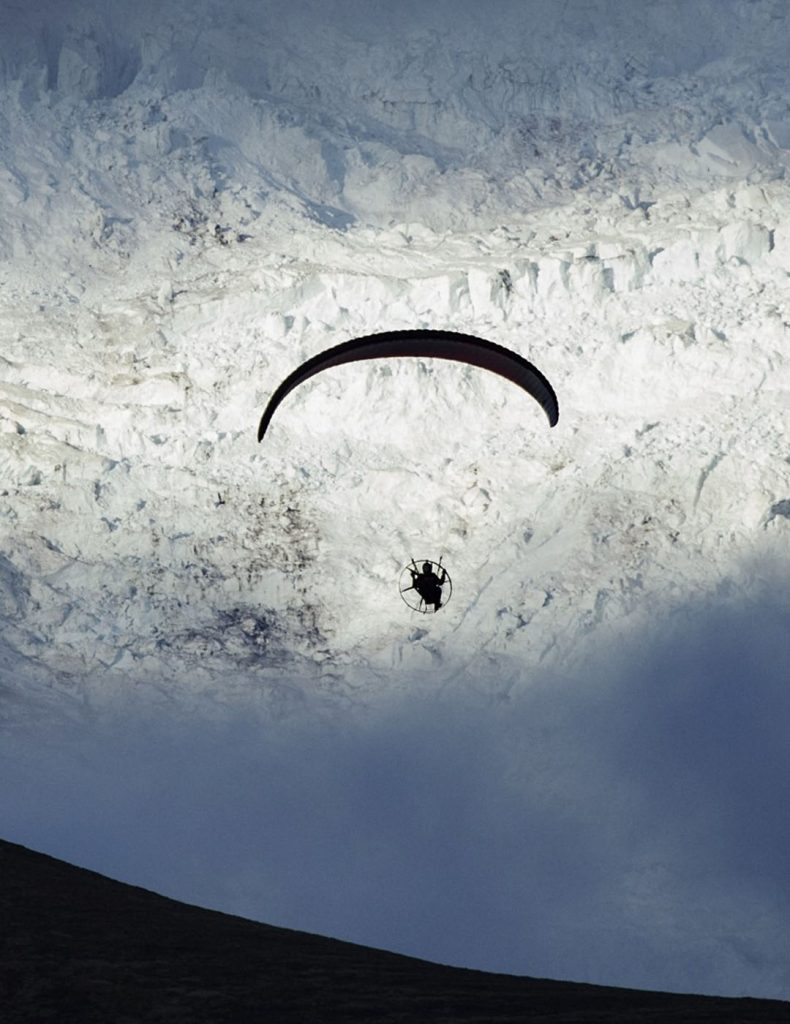 We want our customers be safe and we reject sales to people without proper training.
With good training, there is no reason for crashes. With good training you will have your first minor accident 6 months after finishing the course. It's called intermediate syndrome: making shortcuts, upgrading to a sporty wing too early and downsizing for speed, doing little stunts… Then you will remind yourself of what the instructor told you and you will keep the same prop for years. No reason to crash if you learn to fly paramotor right!
We will recommend one of our partner schools.
Feel free to ask questions, we will advise the best we can.