Finally a proper paragliding pod harness for all the frustrated pilots in the flat lands.
The SCOUT pod harness with optional climb assist allows you to take-off anywhere and climb to the nearest thermal in 5 minutes and continue paragliding as usual.
Do you have to drive 2 hours to reach the nearest mountains like we do or even 4 to reach the really good ones?
Isn't it unfair wasting the whole day in order to fly for few hours?
… more paragliding
Well, with the SCOUT paragliding pod harness with optional climb assist you can skip the driving part and take off right at the edge of your home town.
Less trying and failing ...
Checking the weather forecast since Monday … getting excited for Saturday weather since Wednesday … driving since 5 am … hiking … 
Finally you are now on the take-off spot but the wind is from the wrong direction. Or is the inversion blocking the thermals and is the overcast shading the valley? Well, you already drove all that way so you give it a chance maybe it will get better in an hour or two. 
Isn't it unfair to waste the whole day parawaiting in order to not fly at all just because the weather forecasts was too optimistic?
… more paragliding
With the SCOUT paragliding pod harness with optional climb assist  there is not need to leave home early based on the weather forecast. Leave home once you see the actual weather being perfect.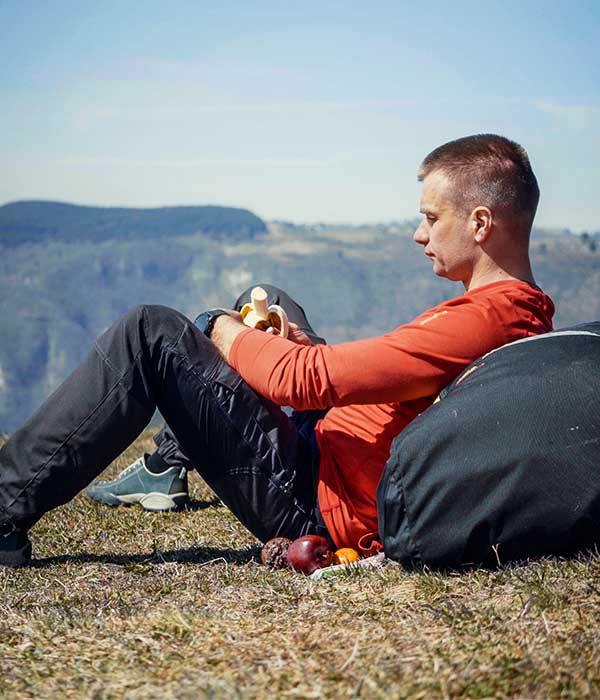 No more missed opportunities!
Saturday 5am: The forecast looks so-so. Not bad but not perfect either. You don't want to waste another full day trying… Shall you go or rather stay? … Nah and let's take a bike for a ride. 
Later on Saturday 1pm: Looking at the sky full of cumulus clouds regretting that you did not go paragliding? Blaming yourself for missing this opportunity?
Isn't it unfair that the weather forecast was too pesimistic and now it's too late to start driving to the take-off spot?
… more paragliding
With the SCOUT paragliding pod harness with optional climb assist you can still do it!
You can be in the air in 30 minutes.
Tuesday 1pm in the office: Looking out from the window and there are cumulostradas everywhere. You wish you could go paragliding right now. Oh, what a day would that be. 
Isn't it unfair that you have to miss this opportunity because you did not think of checking the forecast yesterday?
… more paragliding
With the SCOUT paragliding pod harness with optional climb assist it does not take more time to get into the air than getting to the gym.
If it is perfect right now, go for it. Be spontaneous and leave work earlier and fly on Tuesdays.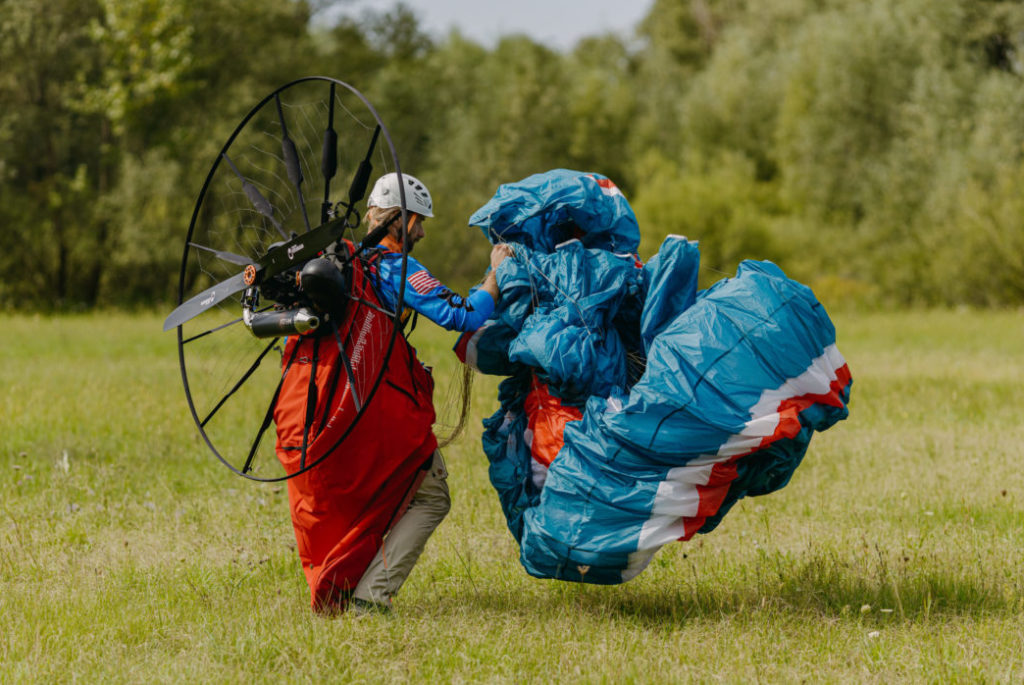 Turns paragliding from a full-day into a 3-hours activity.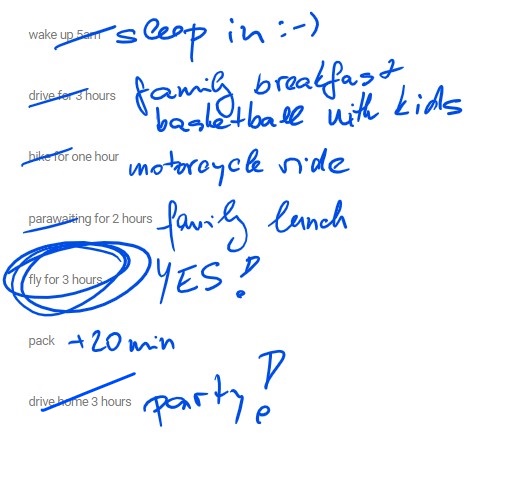 … more paragliding
With half liter of fuel get to the first thermall and enjoy the beeps of your vario
and at the end of the day use the remaining fuel to fly back home.
Land in your backyard just in time for the barbeque party.
This is what we call free flying> take-off anywhere and any wind direction anytime and without all the paratraveling, parahiking and parawaiting.
Get more paragliding without sacrificing your family, hobbies and rest. Go with SCOUT paragliding pod harness!
What about those perfect days?
For wednesday the weekend forecast looks great!
Thursday is still good!!
Friday look the forecast is just perfect!!!
Saturday 5 am and you have the gut feeling it will be the perfect paragliding day!!!!
… more paragliding
Remove climb assist and go for regular paragliding in its purest form.
Because you can use the SCOUT paragliding pod harness with or without motor.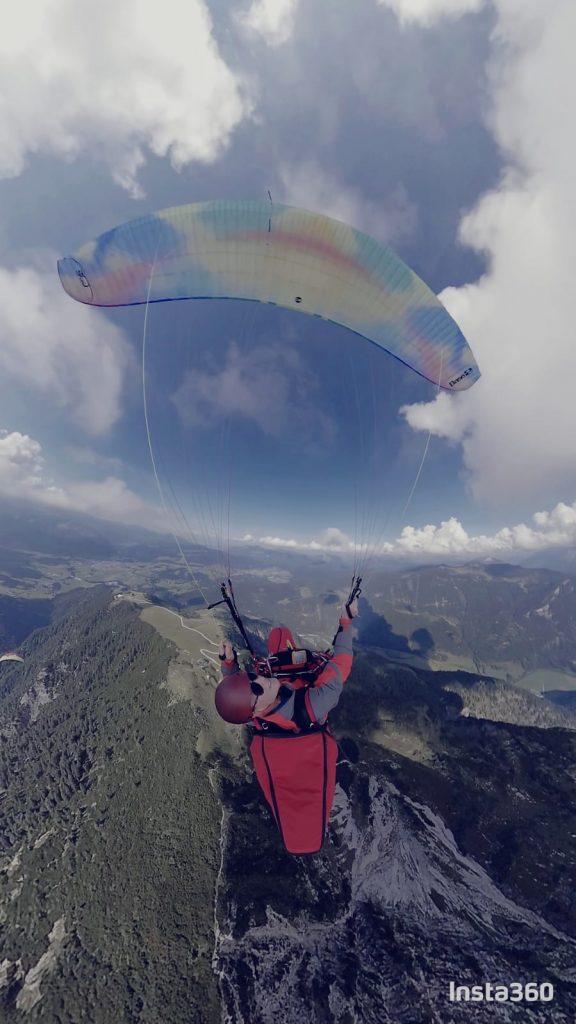 We have revolutionized paramotoring with the scout carbon paramotor and we are about to revolutionize the world of paragliding.
Are you stoked for more paragliding? 
Click here to learn all the details about the SCOUT pod harness:
how it works
feelling
features
technical specifications
Stay tuned and always be first informed
Sign up for our newsletter to receive the latest updates, about what we are currnetly working on. Join our community of paragliding enthusiasts and get exclusive content delivered straight to your inbox.