Paragliding, paramotor flying and adventure is our life, but we are here for you and you can ask us anything and we will try to contact you as soon, as possible.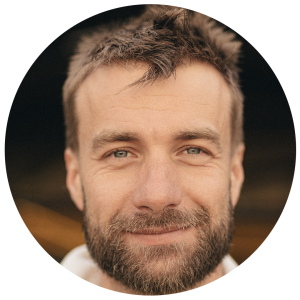 Miroslav Svec
SCOUT main brain
research and development, strategy, paramotor adventures
You have ideas to share or conceptual questions about paramotor design? Are you dreaming about destination for your next paramotor adventure, so DO not hesitate to contact Miroslav with a message, email preferred.
+421 907 561 083
miroslav@scoutaviation.com
Matej Roder
SCOUT veteran
customers, marketing, video, guide
Matej is all arounder and will help you with questions about your machine, glider to choose and which adventure is best for you. 
Also, if you have some cool photos or videos, sent it to him, he will do some sick edit.
+421 915 711 366
matej@scoutaviation.com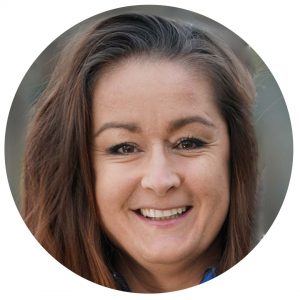 Zuzana Svecova
Queen of operations
orders, payments, shipping, spare parts, …
Zuzana is the most reliable person in our team and she will help you with financials and shippment. Contact the Queen!
+421 907498548
zuzana@scoutaviation.com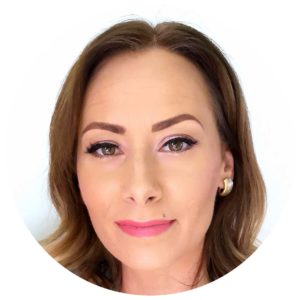 Erika Csepy
Princess of Operations
orders, customer service and advice
Erika will handle all from questions you have till the shipment of your brand new Scout. So don't hesisate to contact her.
+421 907 224 114
erika@scoutaviation.com
SCOUT paramotors s.r.o.
Hadovska cesta 870
945 01 Komarno
Slovakia
company ID: 35860235
VAT ID: SK2021732350
+421 907 561 083
Please bring your glider so we can fly together. No need to bring your paramotor, we do have. Contact Us!