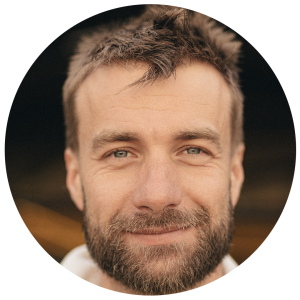 Miroslav Svec
SCOUT main brain
research and development, strategy, paramotor adventures
You have ideas to share? You have conceptual questions about paramotor design? You have a dream destination for your next paramotor adventure? DO not hesitate to send Miroslav a message, email preferred.
+421 907 561 083
miroslav@scoutaviation.com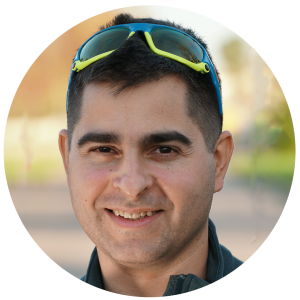 Stefan Prisecaru
The silent backstage operator
orders, customer service and advice, paramotor adventure tour guide
Stefan is our engine guy. He can fix anything and he loves it. Should you have any questions about engine troubleshooting, Stefan is your best friend.
+421 917 950 910
stefan@scoutaviation.com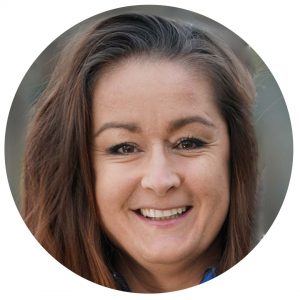 Zuzana Svecova
Queen of operations
orders, payments, shipping, spare parts, …
Zuzana is the most reliable person in our team. You need something delivered? Contact the Queen!
+421 907498548
zuzana@scoutaviation.com
Please bring your glider so we can fly together. No need to bring your paramotor, we do have.
SCOUT paramotors s.r.o.
Hadovska cesta 870
945 01 Komarno
Slovakia
company ID: 35860235
VAT ID: SK2021732350