Request Help: We are here to keep you flying!
Request help, direct support..
Please fill the form below for a field that you need a support for and we will contact you shortly.
Or just call us 
Miroslav
research and development,
strategy, engine guy
paramotor adventures
call: +421 907 561 083

Have ideas to share?
You have conceptual questions about paramotor design?
Have a dream destination for your next paramotor adventure?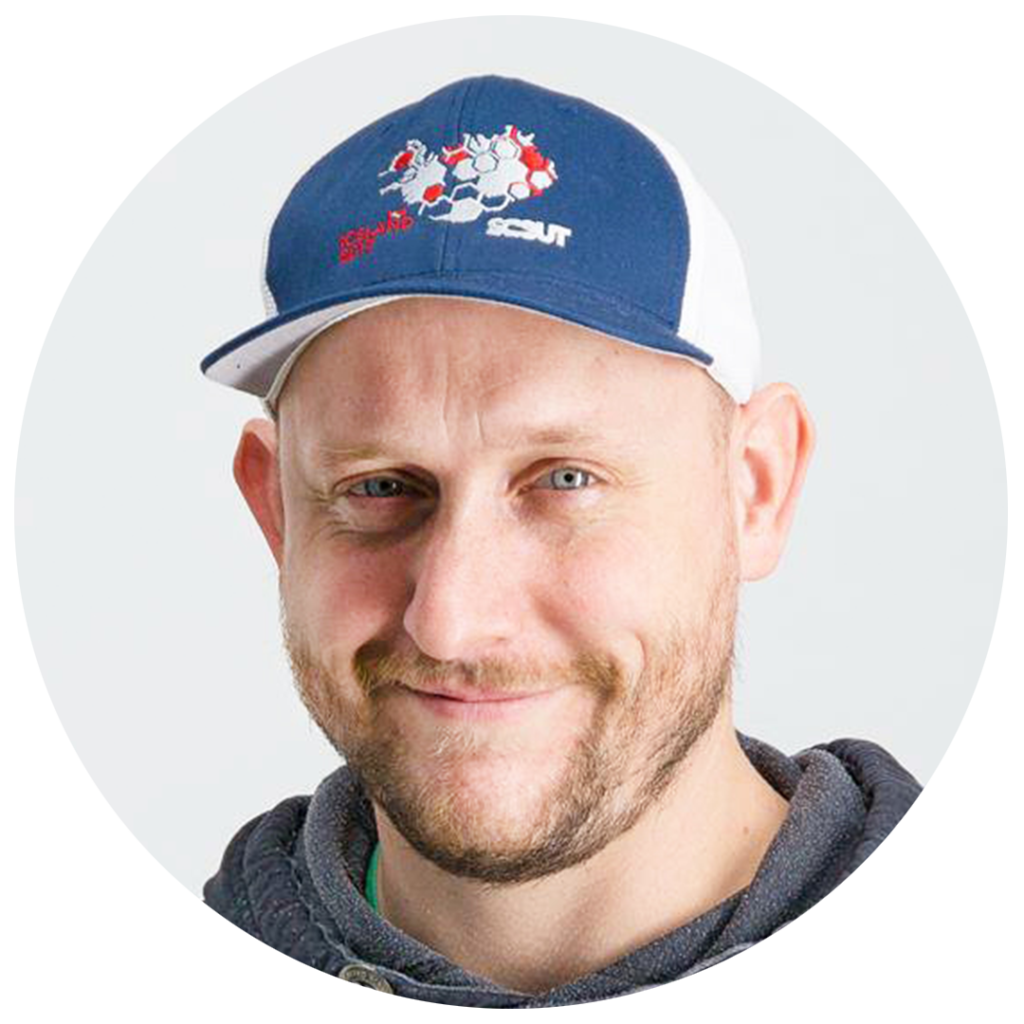 Matej
customer service and advice
new orders, glider guy
paramotor adventure tour guide
phone: +421 915 711 366
Need help with order?
You think, there is something wrong with your SCOUT machine? 
Need some request help about your motor or glider?
Do you need any additional info about our trips?
Zuzana
payments, shipping info, spare parts…
phone: +421 907 498 548
Need to change your invoice credentials?
You have some problems with the shipment?
Need some spare parts? Then email me or check our  eshop